What makes Leo's Zodiac Unique? Know your Personality Traits
According to the sun sign, if you are born between July 23rd to August 22nd then your zodiac sign is Leo. The Lord of Leo which is the 5th sign of the zodiac is the Sun. The lord sun has more effect on the person born in this zodiac. According to Astrology, Suryadev is the lord of only Leo and is considered the king of the nine planets. Well, there are a total of 12 Zodiac signs in Vedic Astrology that determine each native personality, daily horoscope in hindi, and other life aspects in different ways. So the Leo natives should read till the end to find out what their celestial stars hold for them in detail.

Characteristics of Leo Zodiac
Leo is the 5th sign in the zodiac whose principal lucky Gemstone is Peridot. The quality of leadership is innate in the nature of these people. They are fearless, courageous, and determined folks who spend their entire life living like kings. They are the people who feel free to put front their point of view no matter how hard the subject matter is. Due to having friendly nature, enthusiasm, honesty, and unique style other people get attracted to them very quickly. You can get detailed information about your personality traits by knowing your yearly horoscope by date of birth.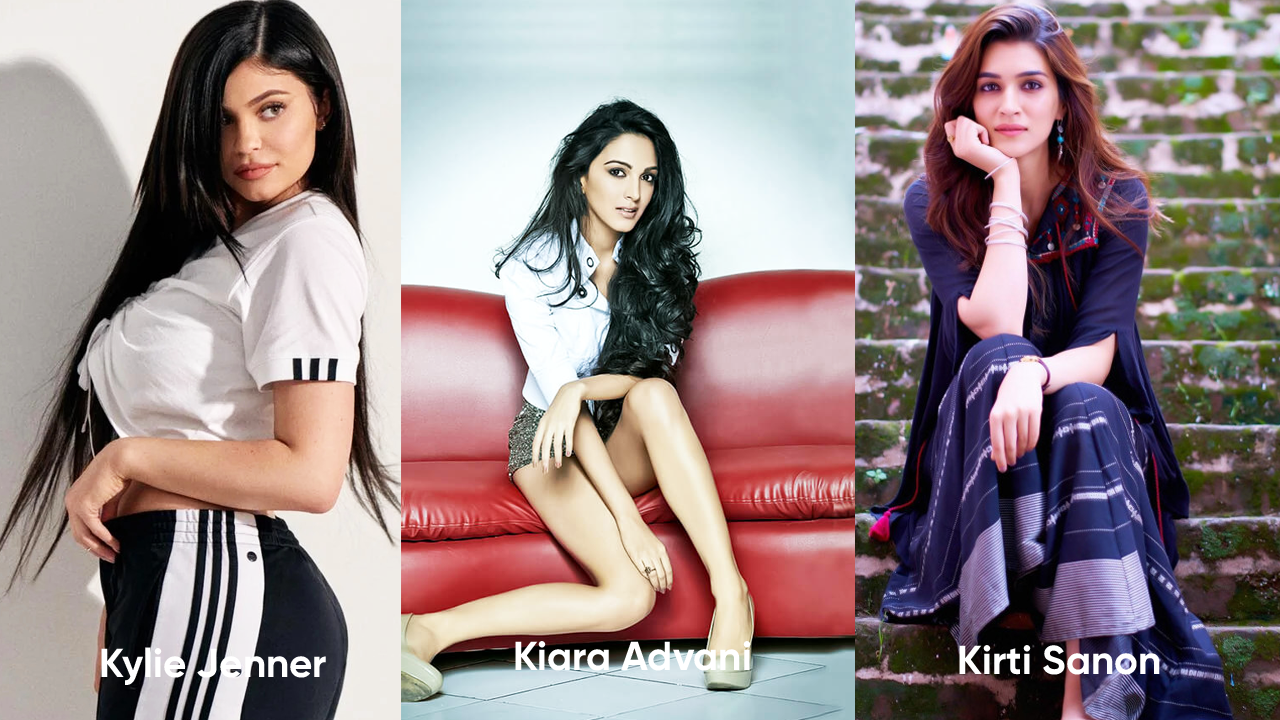 Temperament and Personality Traits of Leo Natives
When it comes to Leo Zodiac, it is said that they are the owners of dynamic and attractive personalities. These people are ambitious, courageous, strong-willed, positive, and independent-minded. They have amazing confidence and do not involve themselves in indirect talk instead they hold to 'cut the crap' kind of attitude. They know very well what they want and work hard to get it. Moreover, they are cheerful, intelligent, and open-minded and possess charismatic personality though looks normal in appearance.
Career aspects of Leo natives based on their Birth Chart
As per the analysis of their Birth Chart and Career astrology, Leo people are born to lead and inspire people. They believe in teamwork and being surrounded by new things and have a lot of attachment to the world of technology. They can get flawless success in any field related to technology, Acting, Comedy, Designing, Education, Architect, Personal Trainer, Branding Consultant, etc. they tend to perform best out of their caliber. However, they are lazy fellows! Who find much comfort to lead a simple and easy life. They sound a little clumsy and less successful in accumulating money but are always excited to reach the highest peak in their life.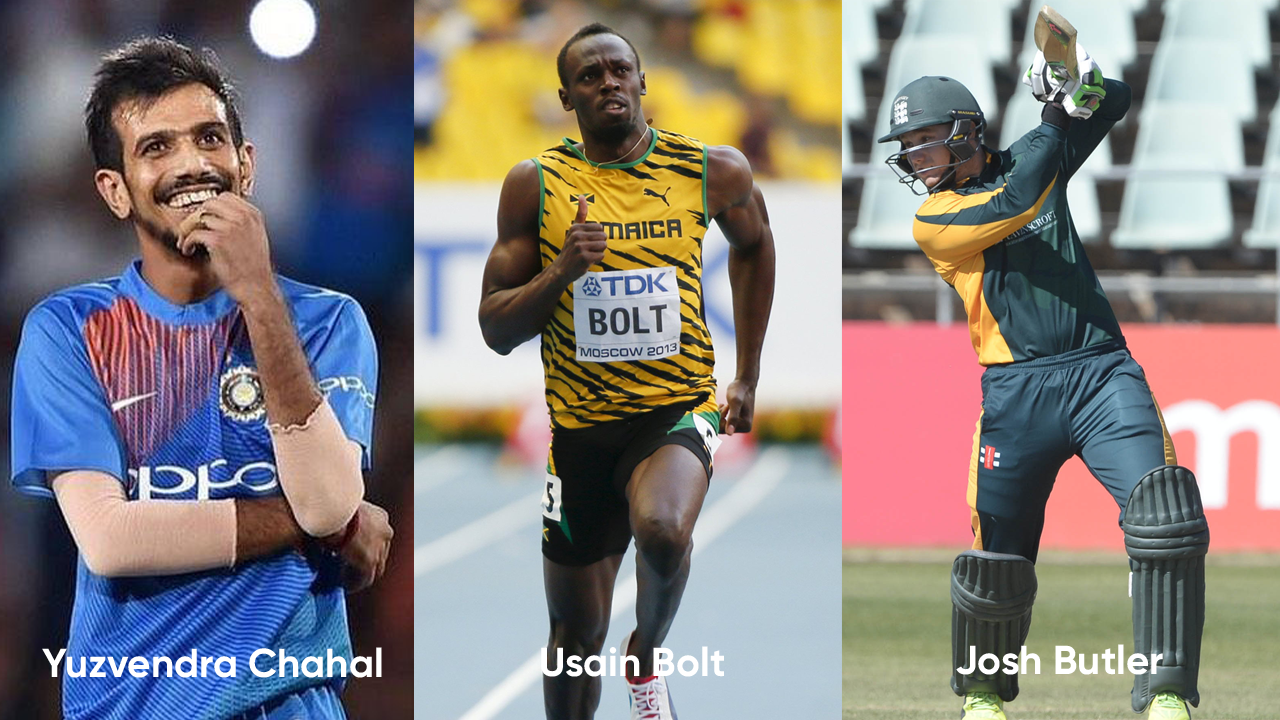 Leo's Love & Marriage Compatibility
According to astrology, each zodiac sign has its own special qualities. Many secrets of the native can be determined through Kundli matchmaking for marriage and by knowing your particular zodiac sign. Even for marriage, people match the qualities on the basis of zodiac signs. According to the zodiac, an attempt is made to understand the personality, and then it is concluded which zodiac will be better for whom. Let us know with whom the Leo zodiac pair goes well.
Leo Zodiac people attract anyone with their charming personalities as they are very passionate and cares about the matter of love and relationship more. When it comes to compatibility they liked dominance but always give space and freedom to their partner to do whatever they want. Yes, they are conservative, protective in terms of love, and very reliable. They are the ones who completely devote themselves to their partner in love and if someone breaks their trust, they end their relationship at a moment.
Best life partner for Leo Zodiac
Leo people are very stubborn by nature and always expect commitment in a relationship. Their pairing is not easily made with anyone. When they got someone right and once they decide to stay together then no one can separate them. Curious to know which Zodiac suits you the most? Okay, so here goes the answer; among all the zodiac signs, Libra is considered to be your perfect match. Both are considered to be very romantic who together share small happiness like cheering and giving gifts to each other so together they lead a successful married life. You can consult your janam Kundli in hindi to know more about your partner in love.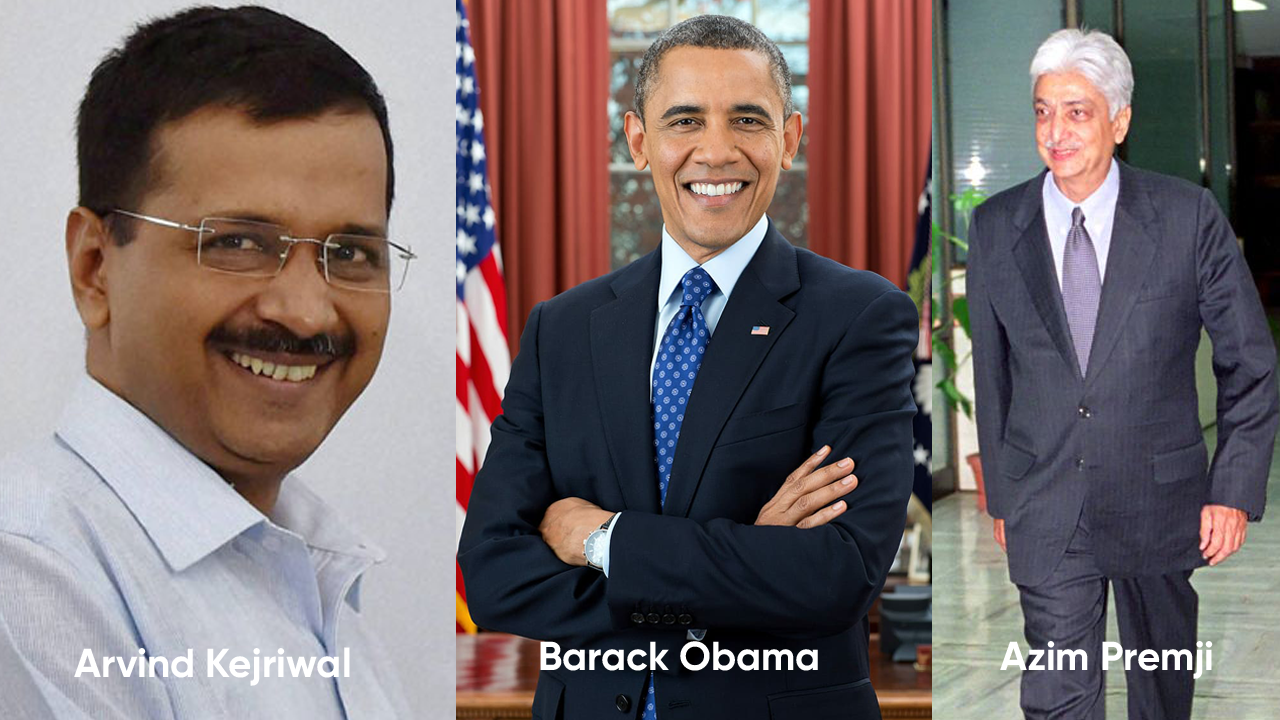 What makes Leo different from others?
They're always delighted to embrace their royal status and are passionate and love to luxuriate at the center of attention and praise themselves. They are considered to be real and natural leaders who appreciate building good companionship, relationships, and sentiments that are imaginative and innovative.
Shortcomings of the Leo Natives
Amazing leadership abilities are found in the natives of Leo. Like two things are two sides of the same coin similarly each zodiac sign has a brighter and darker side. These fellas! Along with merits they too have some shortcomings in them and something which is fine to have. They are ferocious and aggressive but when in a melancholy mood, they sound more fragile and sensitive. They are stubborn by nature and try their best to get their point across. Moreover, they are of the mindset that whatever they think and say or do is always right.