Just as there are billions of stars in the sky and cosmic energies in the universe. There is only you who absorb all the energies within, in order to emit them back but in some unique and different ways. And in what forms you emit back to the universe defines you as the greater person. This can be observed in your actions and can be calculated in your thoughts.
Every individual born on this planet Earth carries some unique potential that made them stand different and unique. Remember you are just made to be amazing and will not at any point be going to find someone like you in the entire universe.
Today we are here to know from online astrologer chat how December's born having 'Sagittarius' and 'Capricorn' as their Zodiac signs are different from others and what makes them creative and lucky and independent in everything they do.
December-born freaks carry a very optimistic outlook toward life. They are intelligent, self-made, financially independent, brighter, creative, artistic, ambitious, religious confident, fashion-seeking, and honest. Many well-known December-born personalities include former Prime Minister Atal Bihari Vajpayee, actor Salman Khan, Rajinikanth, Ratan Tata, and many more.
They are Born leaders who rule the Hearts!
The above famous personalities clearly proved that if they get to lead anywhere, they prove to be better leaders and managers. Be it handling the team or dealing with any situation, December-born buddies can tackle the hardest situations and circumstances very smartly and with ease. They are heart rulers, generous, kind very logical, and pragmatic enough to understand the good and bad aspects of everything they do or happened around them.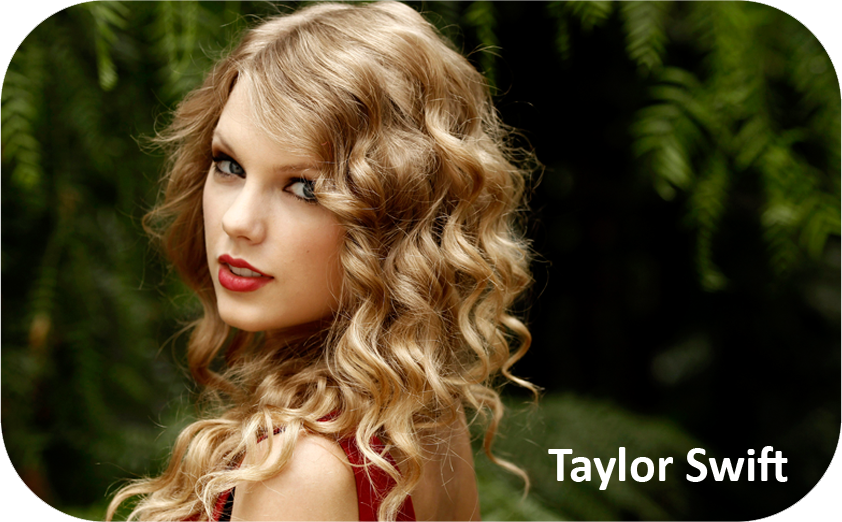 Attracts Luck!
People who were born in December are considered to be lucky. There is no dearth of wealth with them. Because of this, the economic condition becomes strong. These people stay ahead in their studies. They earn success and fame on the basis of their own capabilities, hard work, and unbeatable caliber. Talk to astrologer online to know what more cosmic energies hold for you.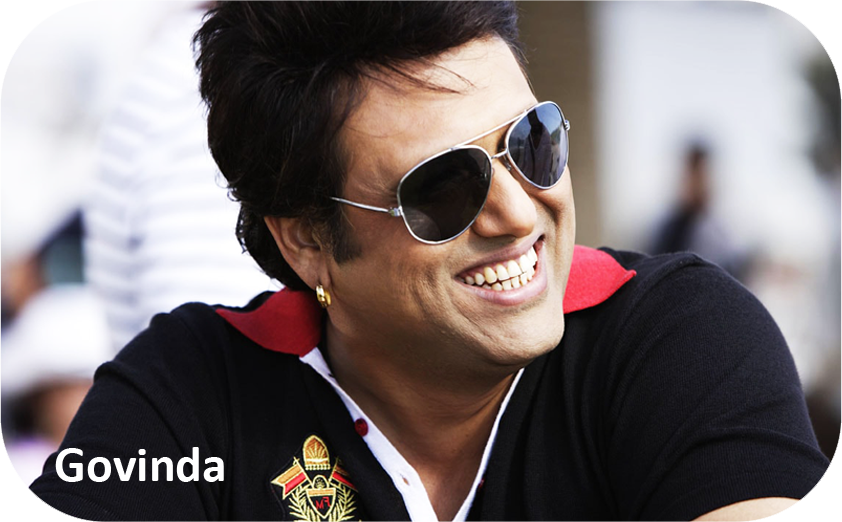 Charming personality!
The planetary lord of the people born in the month of December is Jupiter.
In astrology, this planet is known to bring fortune, favor, growth, expansion, miracles, blessings, happiness, and love, showers different opportunities, and governs foreign travel, wealth, education, etc. And hence known as "the Great Benefic". These people have a special ability to play with words that attract others quickly. They have the quality of leadership ability. They are artists and earn a lot of fame for the same.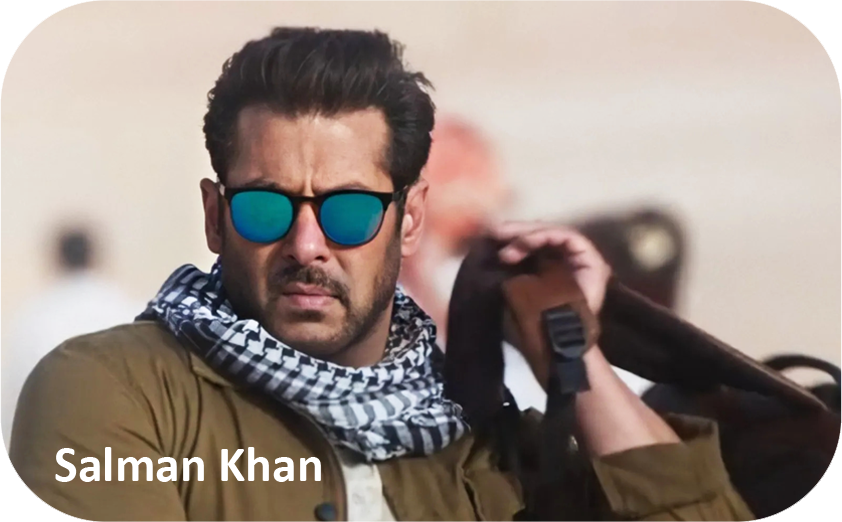 They are Energy Radiators
People born in this month are very active and energetic. They are cosmic and fell head over heels in whatever work they do. Being energy radiators, they possess great enthusiasm for their profession. Along with being ambitious, they are known to help others a lot. This quality makes them possess a great philanthropic attitude towards others and are liked far and wide among people.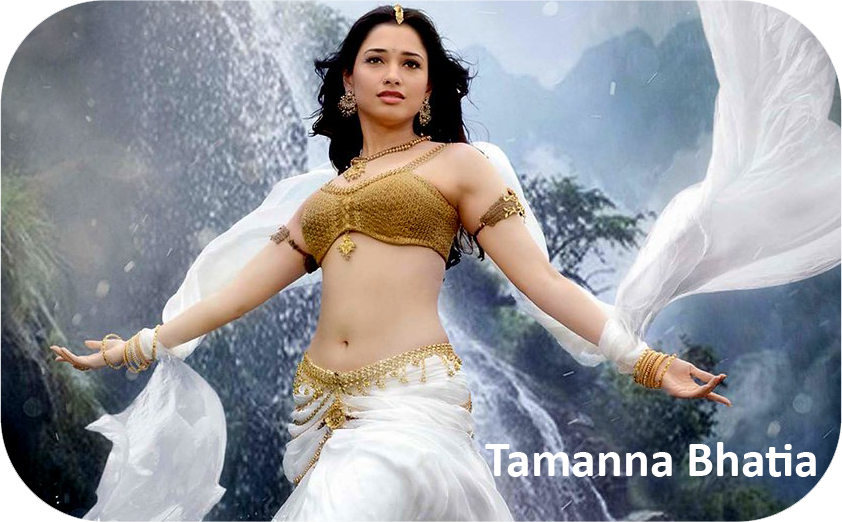 Astrology Tips
Astrologers say— people who are born in the month of December proved to be good and excellent leaders.
• As the saying goes—'too good for the harsh world', As a result, one of the most important astrological tips for them can be — to be cautious, alert, and watchful while being so nice to the people around them.
• They are incredibly intelligent, and smart but sometimes being impulsive and quick in decisions might harm you so don't forget to maintain the gap between you in haste.
• Avoid being so generous to the people as they might take advantage of it. Don't be so open and wide with your arms all the time. An astrological tip could be to keenly observe people and only fall for them.
• December borns are like free butterflies and hate people who even try to stifle their sense of freedom and doubt their honesty.
• People born in the month of December are secretive and do not open up to anyone so easily hence keeping their feelings hidden. They are selective and choosey and do not trust everyone. This makes them sound a little hard and brittle, so you are advised to be a little smooth and soft in your dealings.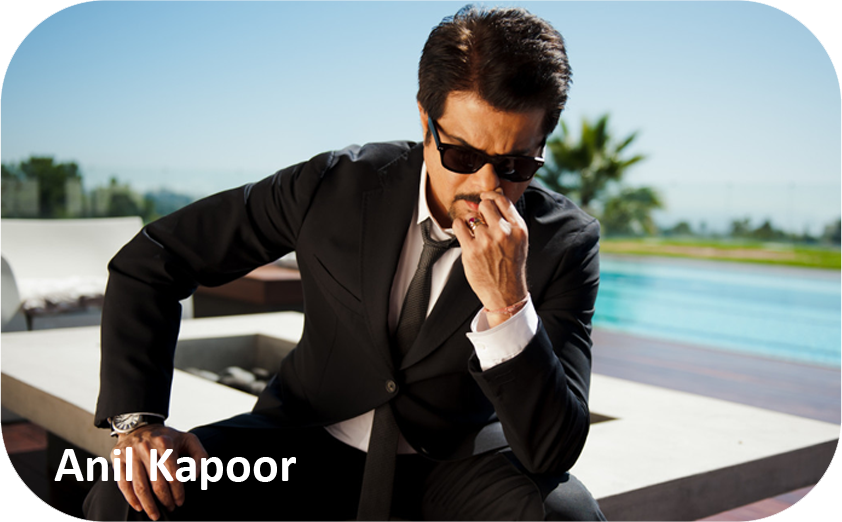 In addition, these people are very kind-hearted and find happiness in small things. Wherever they work they are no less than a blessing. Therefore, know your daily horoscope in hindi to know what the cosmic world holds and appeals to you.