Career plays an important role in life and many times the environment around your workplace becomes stressful and filled with negative energies. This can affect your career as well. But if you are an ambitious person and want to achieve something big in life, then there are many Astrological remedies at Myastroguruji that can help you achieve your dreams and goals for life.
If you want to grow your career and settle in professional life, seek some good Career Astrology online consultation, and wearing some crystals or Gemstones can be useful and proves to be lucky for your career success. These crystals can help in getting you high paying and desired career jobs or the one that you dream of. So, without any further ado let's know in detail the various Gemstones wearing which one can be successful like Ambani.
Crystals for Career Success
Sunstone:
This crystal is associated with prosperity, wealth, and fortune. It promotes success in a career. It is also known as Bhagya Ratna because under its influence, a person's chances of getting many opportunities, new responsibilities, and promotions increase. This stone also helps in personal growth and helps a person to stand on his own feet.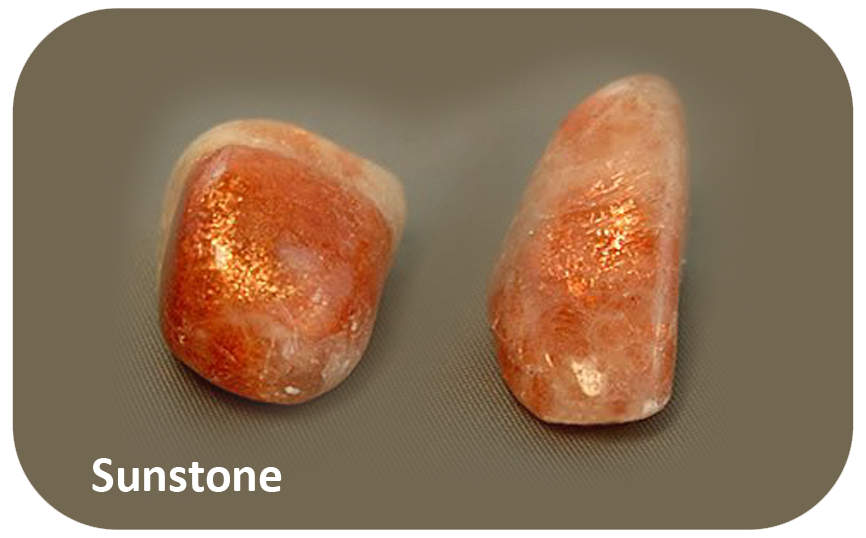 Citrine:
This stone has amazing power to attract wealth, prosperity, status, and success in a career. This crystal is shiny and is considered best for business. Due to the influence of this gemstone, a person experiences high respect and status in society.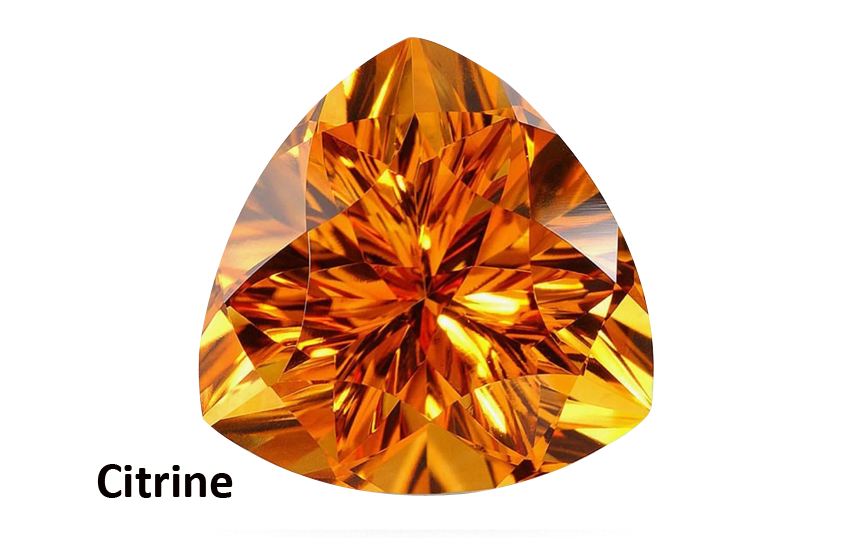 Chrysoprase:
When you start a new profession or learn a new skill and try to make and build connections with people, this crystal awakens your energy and helps you to build good relationships with your co-workers, and clients, and moreover builds you professionally.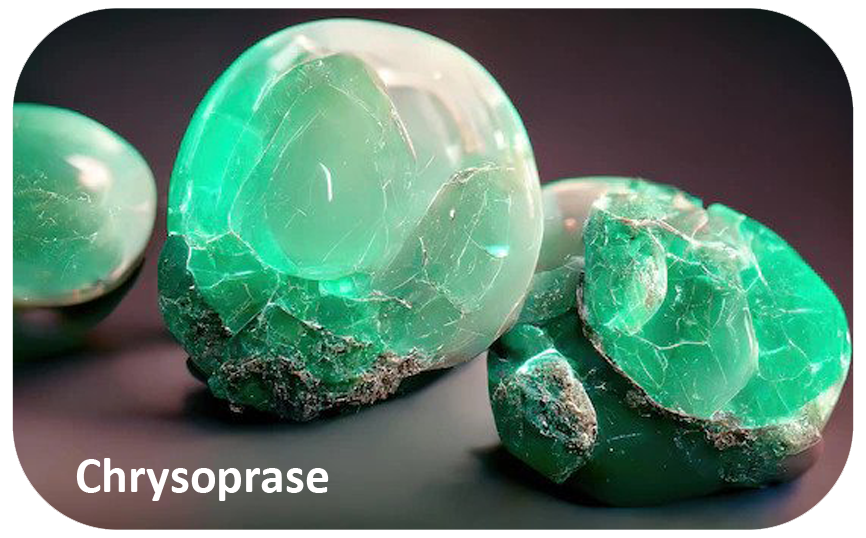 Carnelian:
This crystal can work to increase a person's self-confidence and motivation. It acts as your companion. This crystal will guide you at every step in your career.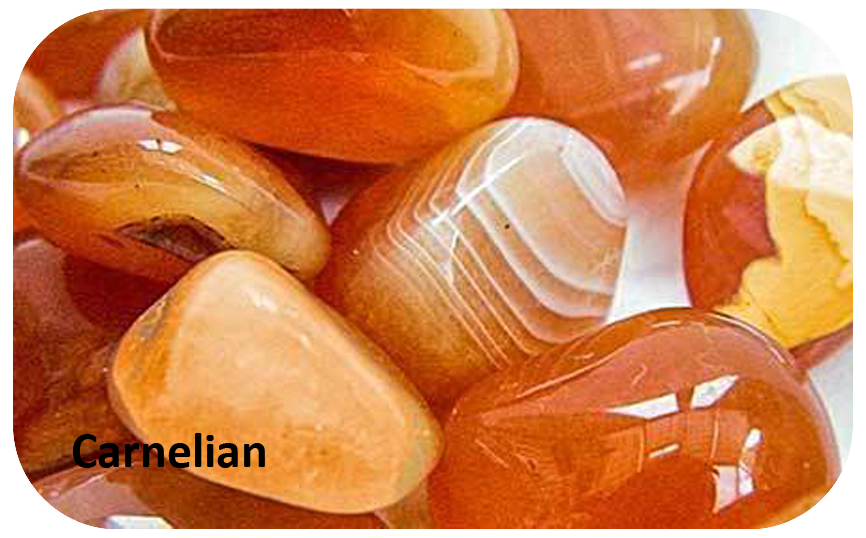 Tiger Eye:
If you are feeling stuck in the current situation or want to shift to a new project or work, then the Tiger Eye stone can be useful for you. This crystal is also known to make a career. This powerful crystal always reminds you that you still have a lot to do in life.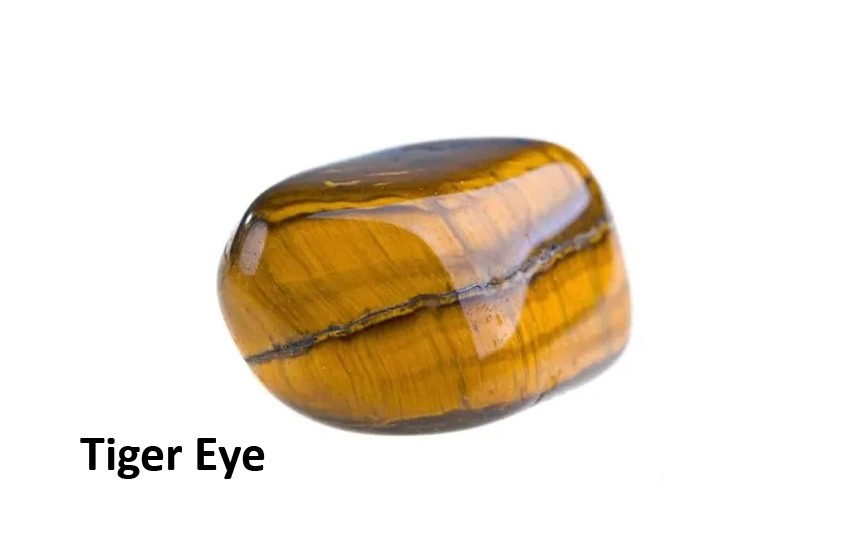 Pyrite:
Every person has some confusion and questions regarding their career. If you also feel that you are weak in terms of work or you cannot do any work, then you should try pyrite crystal. This crystal can completely change your thoughts. Pyrite looks like gold and hence it is called the gold of knowledge. It shines like a mirror and keeps you motivated to move forward. This crystal opens the way to increase prosperity and be successful in your career.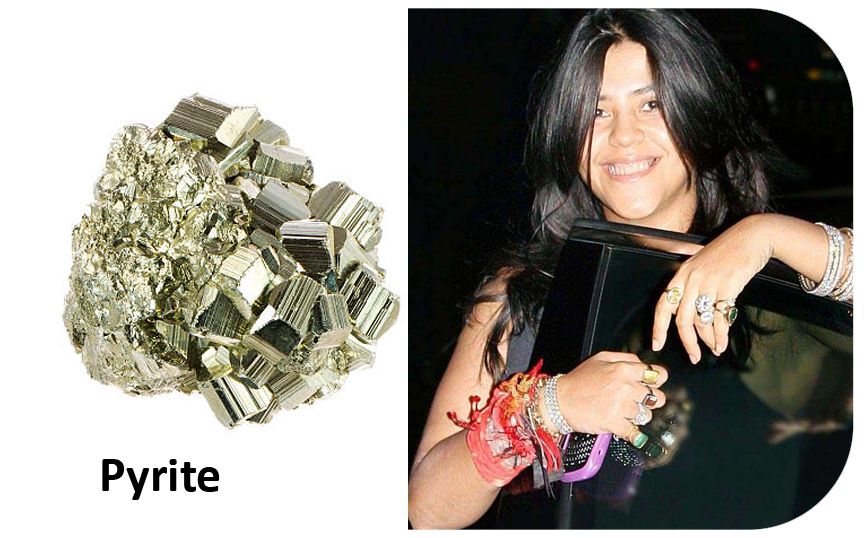 Astrological Tips to wear the right Gemstones
Gemstones are known to promote career growth and if you wear the right gemstone per online astrologer chat guidance your career is likely to shine and attain good heights in success and growth. Gemstones have different effects on each person. Therefore, it is extremely important for you to choose the right gemstone. In the same view, here is a list of a few gems that are meant to bring you immense luck, success, wealth, a bright career, and opportunities personally as well as professionally.
Panna:
It is also called 'Emerald' in English. Panna stone is considered to be the planet of business, communication, and intelligence. It is known as one of the most powerful gems in Astrology. Wearing Emeralds can enhance the abilities related to the mind such as intelligence, memory, and understanding power.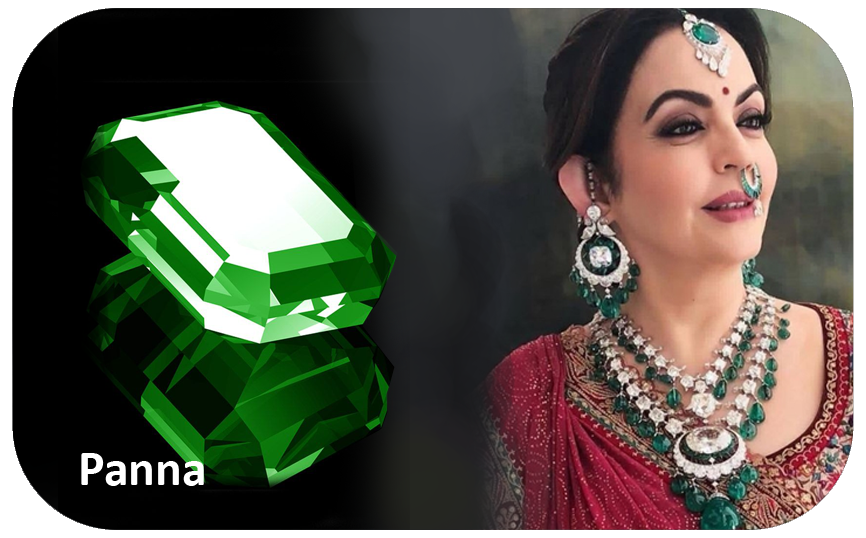 Garlic:
This stone is also known as Cat's Eye. It is believed that wearing this stone reduces the influences of all kinds of negative energies.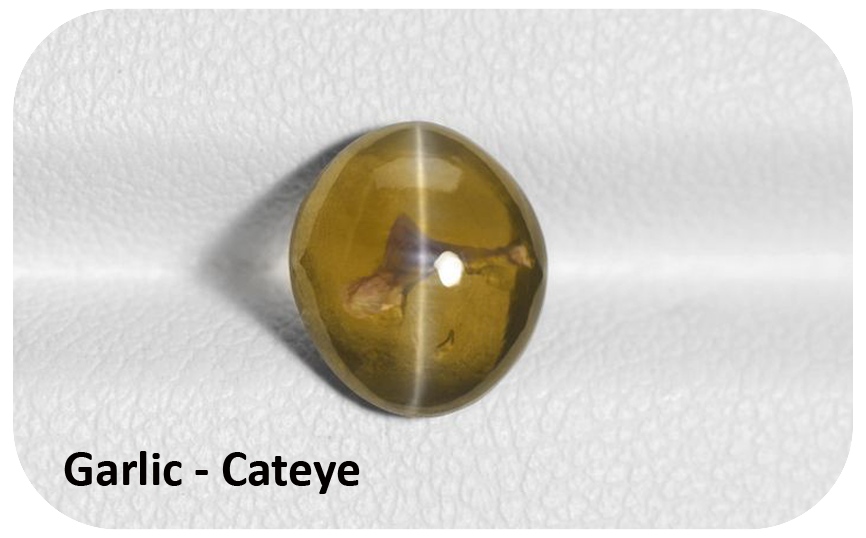 Moonga:
It is also called 'Red Coral' in English. This stone is believed to bestow materialistic pleasures and make a person courageous. Wearing this stone brings balance to one's career and business. Wearing coral also increases the prestige and prosperity of a person in society.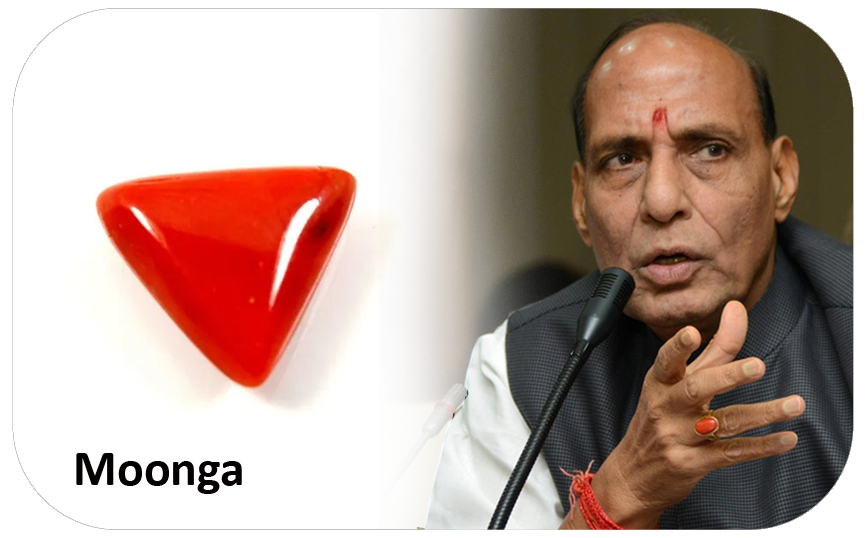 Manikya:
You must have known it by the name 'Ruby'. This stone is believed to bring success in career and business. Ruby stone helps in achieving one's goals and attracting wealth and personal growth. Wearing this gem brings balance and peace to a person's life.
Sodalite:
Sodalite is associated with efficiency, wisdom, courage, balance, and communication. Since this stone enhances strength, this stone is known more for athletes. It promotes knowledge and efficiency.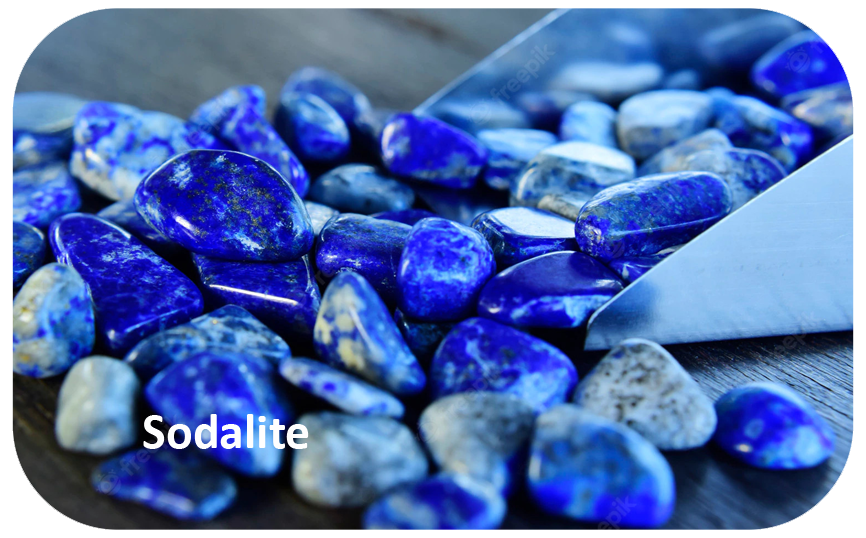 Onyx:
This stone is also known as Hessonite. More helpful and lucky for business and work and further it balances the entire chakra of the body. This stone is also known as a business and success stone as it attracts success and improves relations with colleagues. Thus, This gemstone greatly benefits your career as well as your personal life.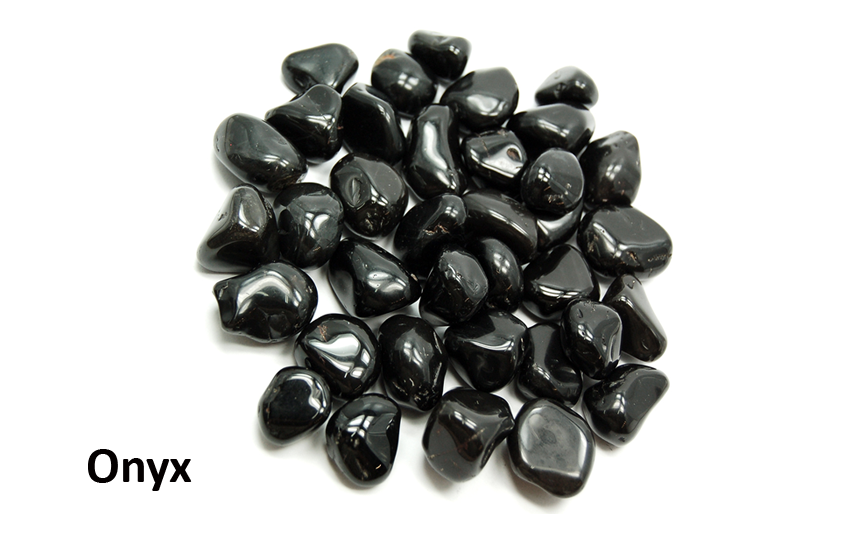 The Crux
Everyone wants to be successful and have financial stability. In such a situation some effective astrological remedies can be a boon for fulfilling your aspirations and dreams regarding your career. These remedies are in the form of some special Gemstones and crystals which have some cosmic potential to accelerate your career with their energy and influence. With these beautiful crystals and gems, you can make your life and career happy, successful and better.
Remember, prefer wearing any Career crystal and gemstone only after consulting some renowned astrologers besides you can unhesitatingly talk to astrologer online regarding your career growth and success. Follow the right-pronounced astrologer for the best guidance and consultation.