DIWALI 2022
The festival of Diwali is celebrated on the darkest night of the year in the Hindu month of Kartik. This festival is celebrated on Kartik Amavasya.
Diwali illuminates the houses and hearts of people and this festival spreads the message of friendship and togetherness. This is the festival of hope, success, knowledge, and fortune.
Diwali is considered to be the festival of lights. It is revered as the day to light the lamp of power, knowledge, and virtues within us. Each of the five days of this vibrant festival teaches us something and has a significant purpose.
VARIOUS BELIEFS ASSOCIATED WITH THE FESTIVAL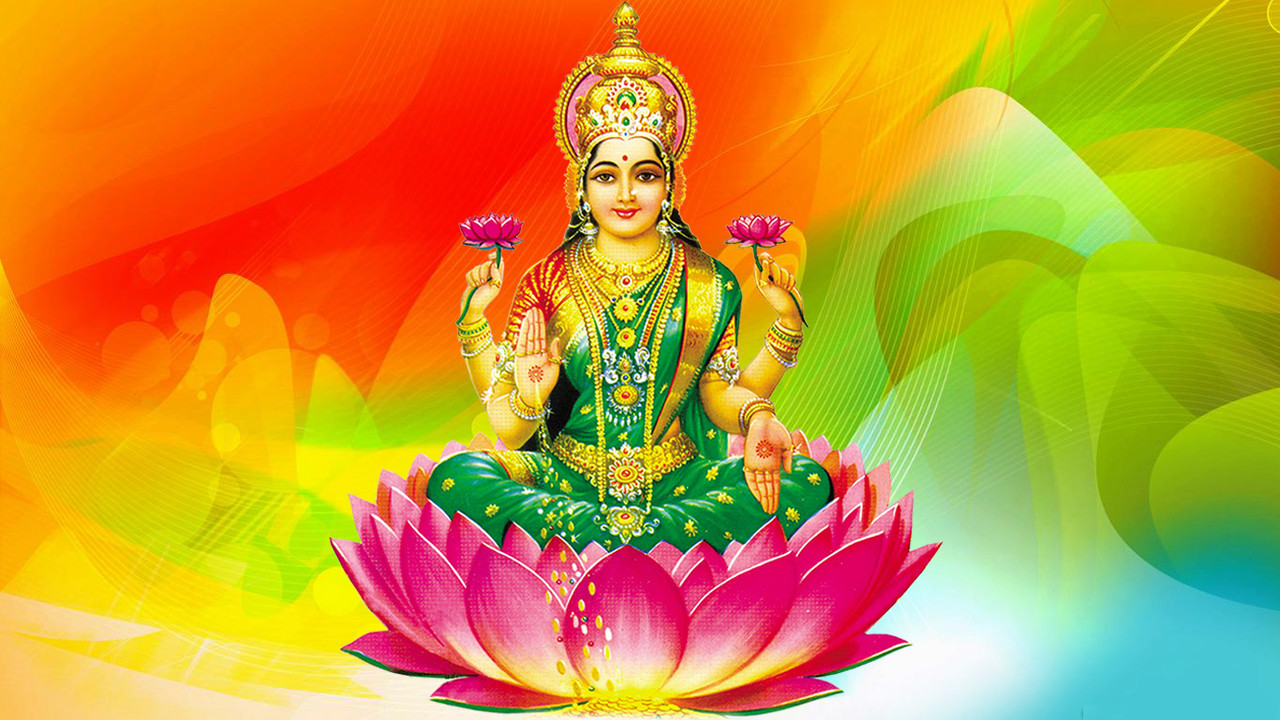 1. It is widely believed that Diwali is the day when the Hindu Goddess of prosperity, Maa Lakshmi travels to the Earth and blesses the people with happiness, wealth, and prosperity.
2. It also marks the return of Lord Rama to Ayodhya and is a celebration of his return and victory over Ravana.It celebrates the triumph of good over evil.
3. Diwali or Deepawali is also believed to be the occasion of Bhagwaan Vishnu marrying Maa Lakshmi.
4. Many also believe that Maa Lakshmi was born on the day and celebrate it as Diwali or Deepawali.
5. In Southern India, Diwali marks the homecoming of their ancient King Mahabali and people decorate their houses with flowers and cow dung to welcome the King. Govardhan Puja is done on this day.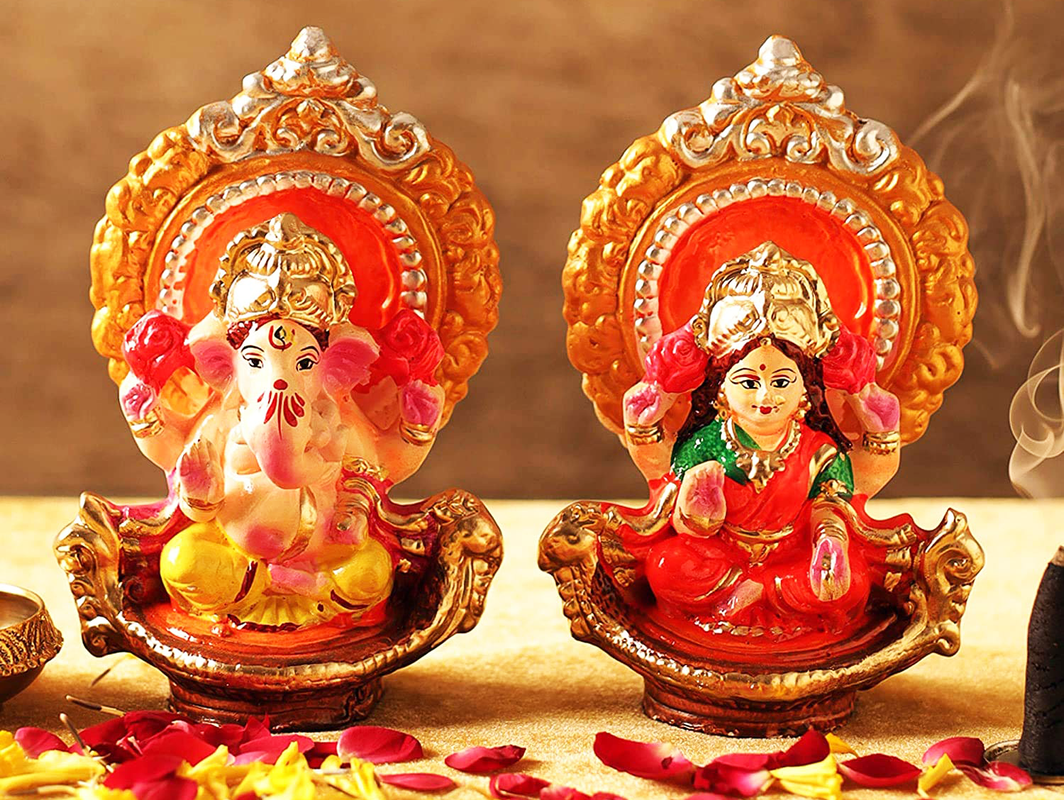 The celebration of Diwali includes lighting the house with lights and diyas (earthen lamps) and decorating the house with flowers and rangolis. Torans made of marigold and mango leaves are placed on the main doors of homes, offices, institutions, etc. There is a tradition to leave the windows as well as the doors of the house open to seek the blessings of Goddess Laxmi and other deities of wealth by allowing them to enter to bless our lives and homes with happiness and prosperity.
People also wear new clothes and worship Goddess Lakshmi and Lord Ganesha on this day. In Bengal and other parts of Eastern India, Goddess Kali is worshipped on this day. This is known as Shyama puja. Maa Saraswati is also worshipped on this day.
This day is dedicated to the Special Lakshmi Puja.
REASONS FOR MARIGOLD AND MANGO LEAVES TORANS
ADORNING ONE'S MAIN DOOR DURING FESTIVALS:
'TORAN' meaning gateway in Sanskrit, is a garland-like decorative, made of mango tree leaves and marigold flowers. It is used to adorn the doors of homes during all major Hindu festivals and auspicious occasions - puja or wedding.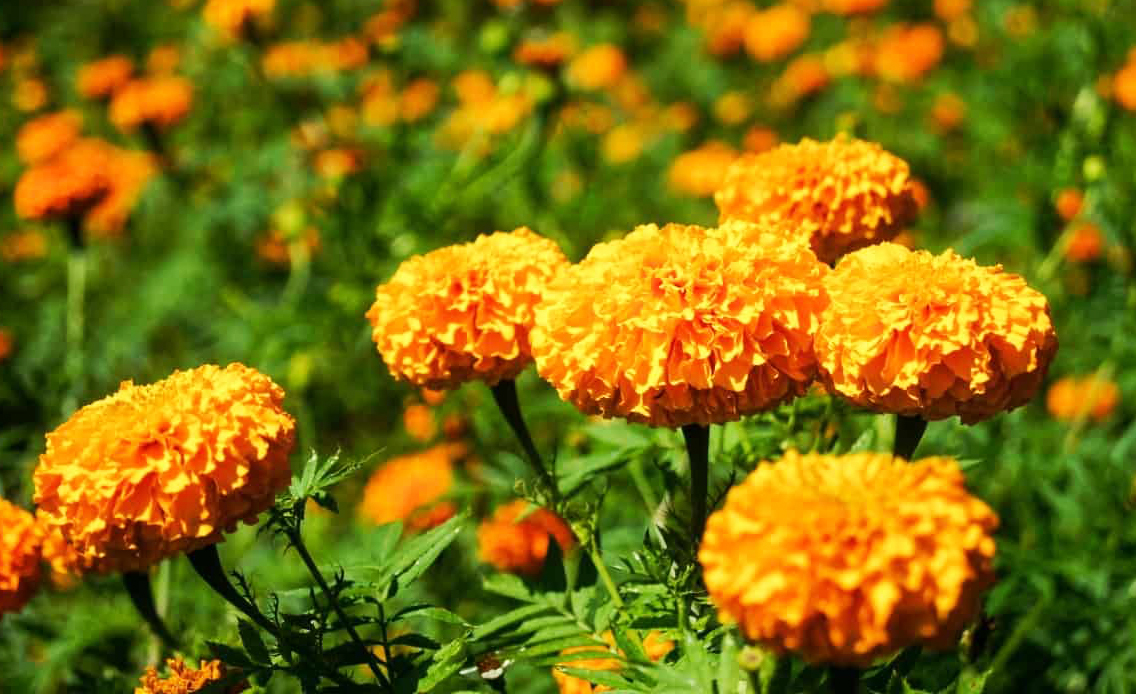 1. MARIGOLD flower is called 'genda' across India and is also called 'HERD OF THE SUN'.
The vibrant sunshine hue of marigold is considered very auspicious and holds spiritual significance.
Marigold (sthulapushpa in Sanskrit) has a stout stalk, which symbolises trust in the divine. Also, its saffron colour is known to be the symbol of surrendering to God. Its distinct fragrance is known to ward-off stress and negative thoughts.
These flowers also act as a natural insect-repellent as their fragrance keeps mosquitoes and bugs away.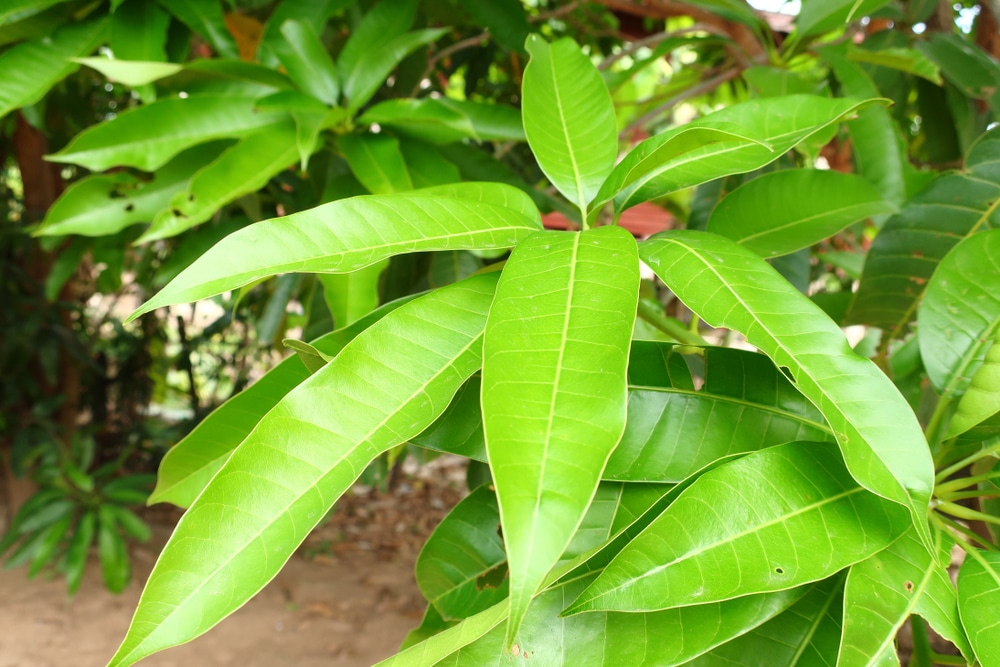 2. MANGO TREE LEAVES are placed in Kalash before rituals to complete a Hindu ceremony called Purnakumba. The leaves symbolise the limbs of God, along with a single coconut that represents the head.
Mango leaves are also said to signify Goddess Lakshmi and are known to keep out any negative energy or evil eye.
The leaves are used in Torans or Bandhanvaar because of their unique ability to absorb excess carbon dioxide which is prevalent during Diwali nights due to crackers....So please adorn your main door with this toran before the festivities begin.
PUJA MUHURAT:
The auspicious Choghadiya Muhurat for Lakshmi Puja on Diwali, Monday 24th October is as follows:
1. Afternoon Muhurat (Shubha)
1:58 p.m. -2:43 p.m. (ideal for Puja at office, showroom, factories etc)- else can also be done before 5 p.m.
2. Evening Muhurat- (Most ideal time for home puja)- 7:50 p.m. - 8:16 p.m.
KINDLY KEEP THIS IN MIND
There is a SURYA GRAHAN ( this Grahan is visible in India also) which begins on 24th October and goes on till 25th October.So all Puja-related cleaning or decorations must be done before 5:20 p.m. on Diwali.
One can only do any Puja or decoration or lighting of any diyas after 7 p.m.
Night Muhurat (Labha, extremely beneficial to do Puja at home during this time)
10:30 p.m. -2:40 a.m. ( 25th October)
Wishing all of you a very happy, prosperous, and blessed Deepawali from My Astroguruji